Do you desire more love & passion in your life?
Are you living the life of your dreams?
Whether you're single or in a relationship, this show will inform you, enlighten and empower you to live your best life, and find the love, passion and happiness you desire.
"Looking for Love… and more" is hosted by Dr. Lori Buckley, a therapist, life transformation coach, and relationship & sex expert who has made helping people live more satisfying lives her life's work.
Find out more about Dr. Buckley at www.drloribuckley.com
No Results Found
The page you requested could not be found. Try refining your search, or use the navigation above to locate the post.
21 Decisions For Great Sex And A Happy Relationship
Before you make the decision to end your relationship, make the decision to read this book instead.
Internationally known relationship and sex expert Dr. Lori Buckley gives you specific, easy steps to improve your sex life and your relationship.
All it takes is one decision to change the direction of your relationship and your life. This book provides 21 decisions with action steps to get you started. Included are 10 effective exercises used in Dr. Buckley's private practice.
Submit A Question for The Podcast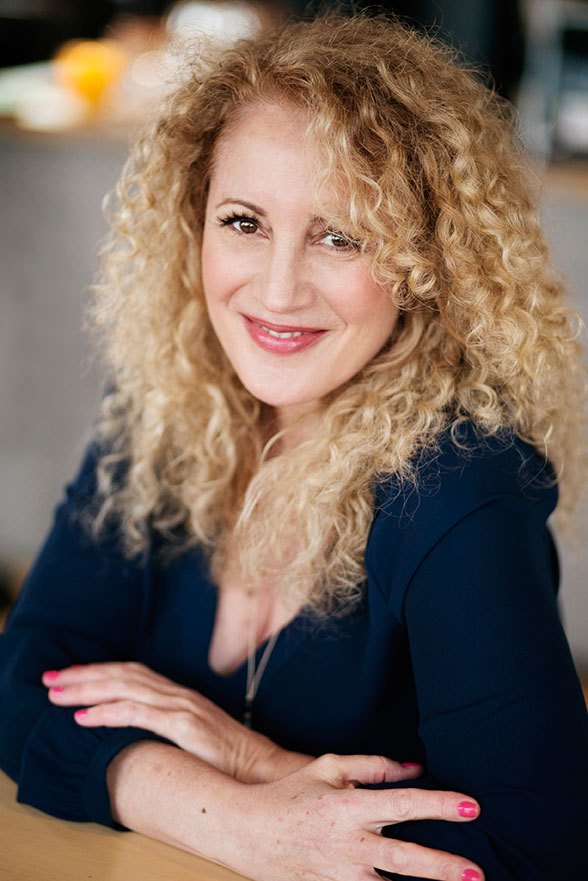 Dr. Lori Buckley
I'm a licensed Psychologist (PSY20447), life coach, and AASECT certified sex therapist. For many years, I've been helping people transform and enhance their lives and their relationships.
While I love working with men and women in my office, it limits the amount of people I'm able to help. So, I created "Looking for Love…and more" as a resource for anyone who wants or needs some help in their lives and relationships, who doesn't have the ability or desire to attend private office sessions.
I'm also available for phone coaching and Skype sessions. If interested, you can find more information at www.drloribuckley.com.
I have appeared on numerous television shows, which include The Larry King Show, The Talk, and The Doctors, and was an adviser for The Sinclair Institute (BetterSex.com) where I appeared as an expert and host in over 20 instructional videos including "Great Sex for A Lifetime", and "Your Sensual Pregnancy".
I'm also the author of the book "21 Decisions for Great Sex and A Happy Relationship".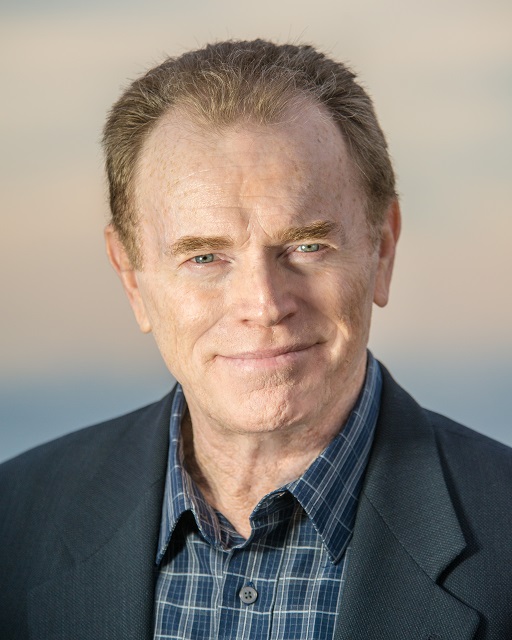 Mark Phelan
I have a very diverse background in hospitality, education and the entertainment industry. I have dozens of credits in film, television, improv and stage productions.
I also have a Masters in Education and a Masters in Psychology – Marriage Family Therapy. I currently work as a Therapist/Case Manager at the VA."